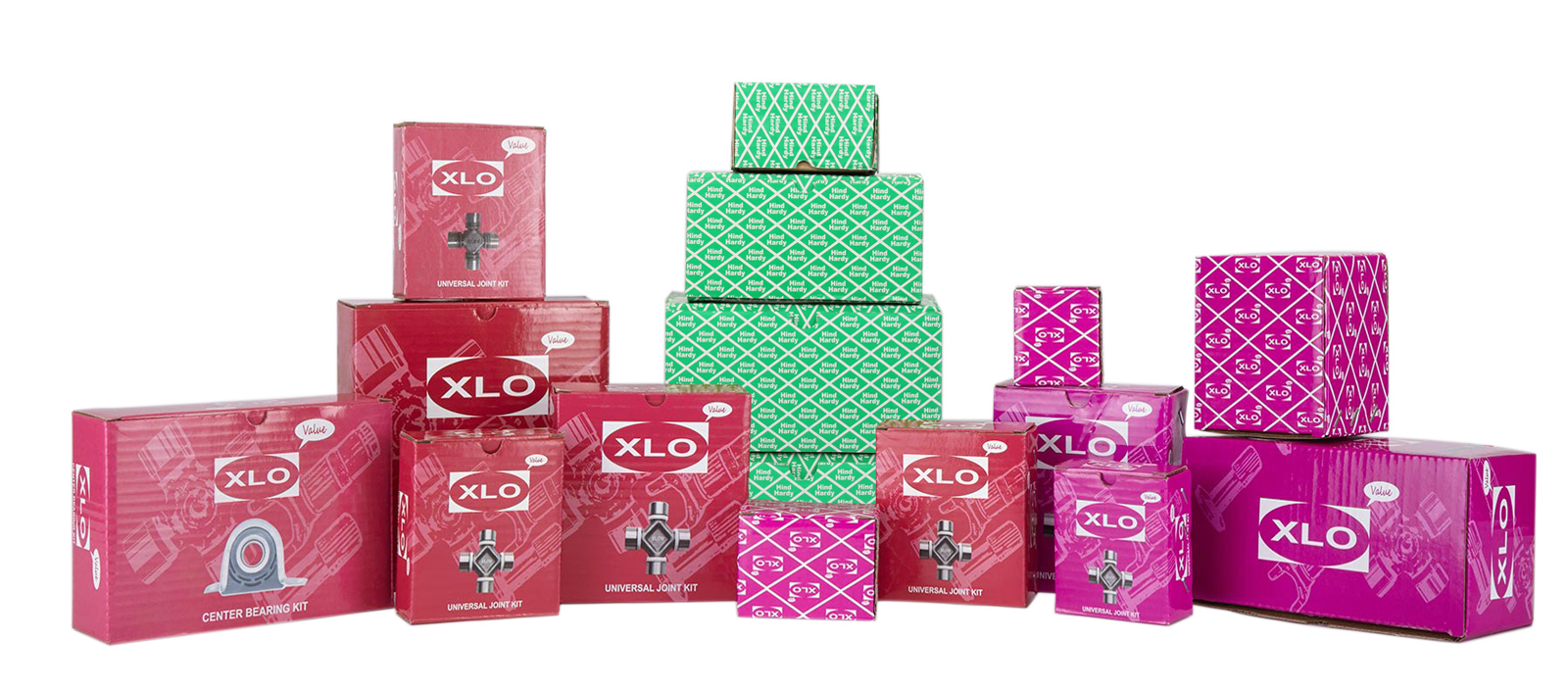 The aftermarket is a strong focus area, both in India and internationally. We have developed a wide range of universal joints, driveline components, steering joints and centre support bearings. Our commitment to quality has earned us a market leading position in the Indian and global replacement markets. The end users know they can count on our products for superior quality, performance and durability.
Within India, our products are available under the Hindustan Hardy and XLO Value brands. Our brands are synonymous with superior quality aftermarket driveline products that perform like the original, whether in a SUV, truck, agricultural or off-highway application. We have an extensive pan-India distribution network and support our customers with high fill rates and on- time delivery and excellent customer support.
We have also developed a wide range of products for the international aftermarket in USA, Africa, Europe and Australia. We are always willing to develop new products that are not part of our current offering. We maintain an extensive range of components in stock in order to fulfil orders with minimum lead time. Our customers know that with us as a partner, they will never lose an order on account of a stock-out.