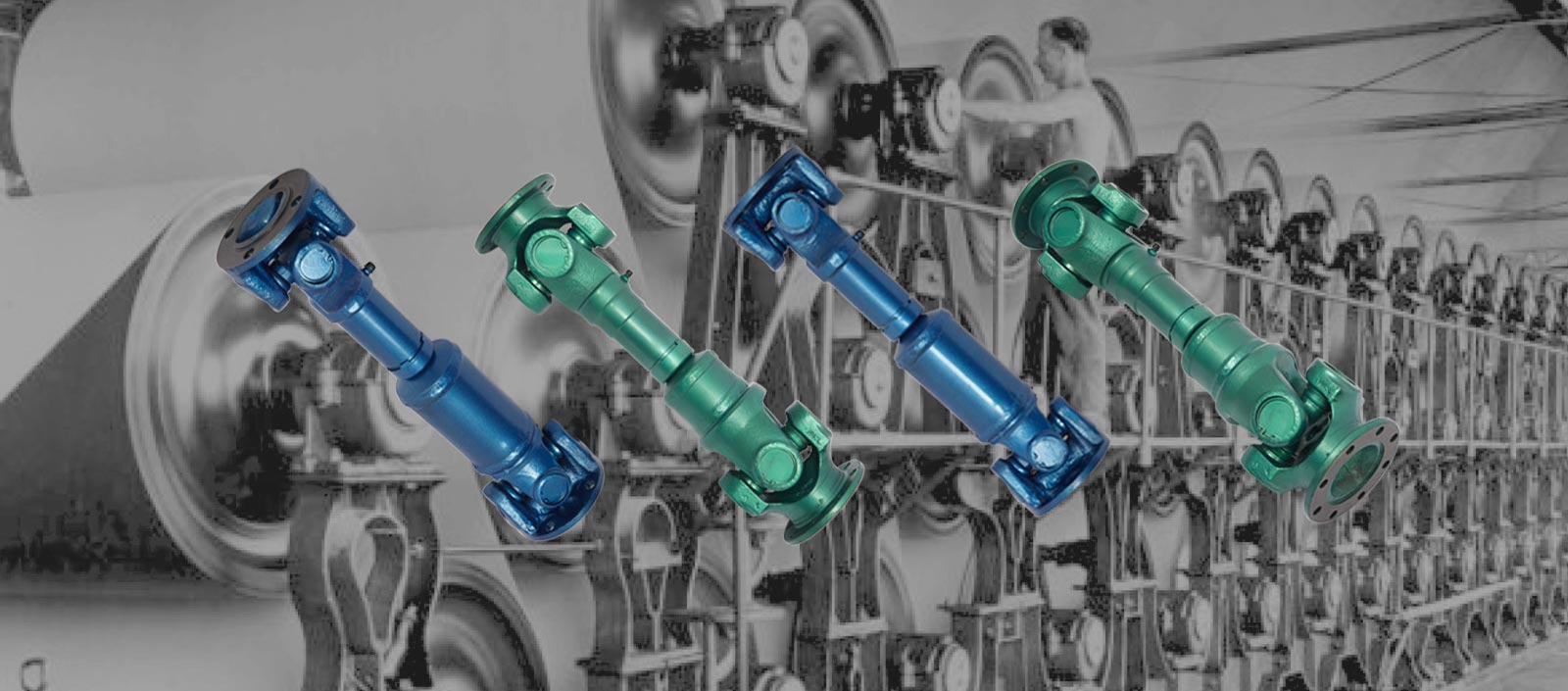 Our shafts can withstand torque ranging from 1000Nm to 15000Nm.
Our shafts come with the following features that guarantee optimal performance of your machine:
Reinforced universal joint kits providing enhanced torque capacity with the same joint diameter – ideal where space is a constraint
Ability to withstand high static and dynamic loads even at large deflection angles
Decreasing sensitivity to vibration stresses increasing durability
Improved efficiency of universal joints reducing energy consumption and CO2 emissions
The length compensation has a low-backlash, wear-resistant SAE profile minimising axial forces and therefore bearing costs
We understand the constraints of machine layout and placement and work with our customers to select shafts best suited for their needs. Our shafts are designed for easy installation, minimum maintenance and maximum efficiency and productivity. Our flexible manufacturing process enables us to fulfil requirements of all volumes with minimal lead time.
Some of the industries we serve include:
Steel Mills/ Metal Forming
Waste Water and Sewage Treatment Plants
Textile Equipment
Paper Mills
Sugar Processing
Construction Equipment
Material Handling
Packaging
Rubber Processing
Railway Drives
Pump Drives
Cooling Towers
Oil rigs