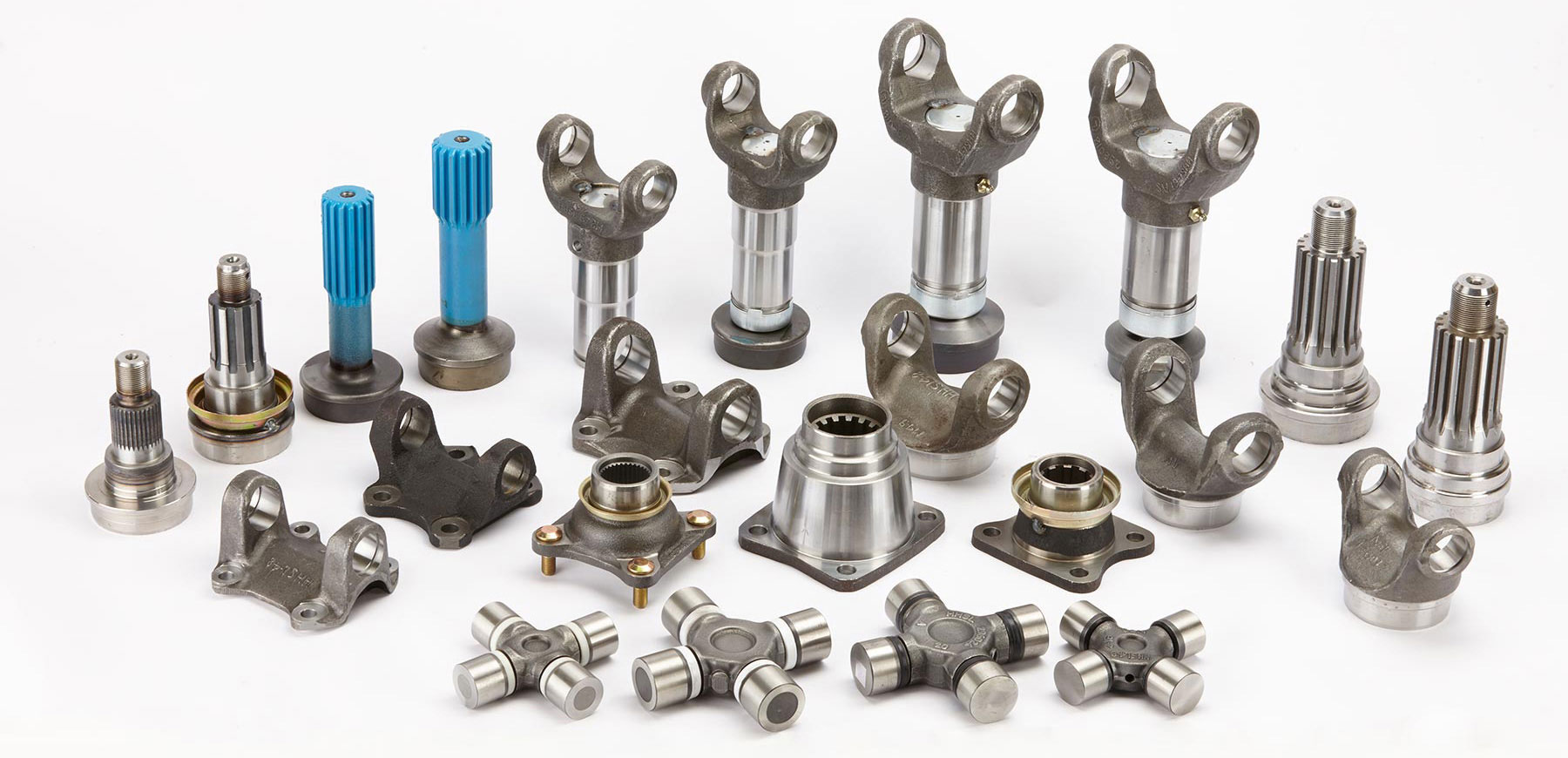 We offer a comprehensive array of stand-alone components and sub-assemblies. We have developed an extensive product offering for the Indian and international markets, including flange yokes, slip yoke assemblies, agricultural yokes, steering joints and centre bearings.
Our components are manufactured so as to conform to extremely stringent international standards. We have curated a broad product portfolio for the US, European, African and Australian aftermarkets. Within India, we have developed components for commercial vehicles of all brands that are popular on the road today.
We customise designs to suit the unique needs of our customers and are not deterred by small volumes. We work with our customers to understand their delivery requirements and keep a wide range of products in stock in order to fulfil orders with minimum lead time.
Maximum reliability
Fewer warranty replacements
Enhanced cost efficiency
Improved driving performance due to less vibration
Guaranteed safety
We offer standard and customised packaging as per the customer's requirement.