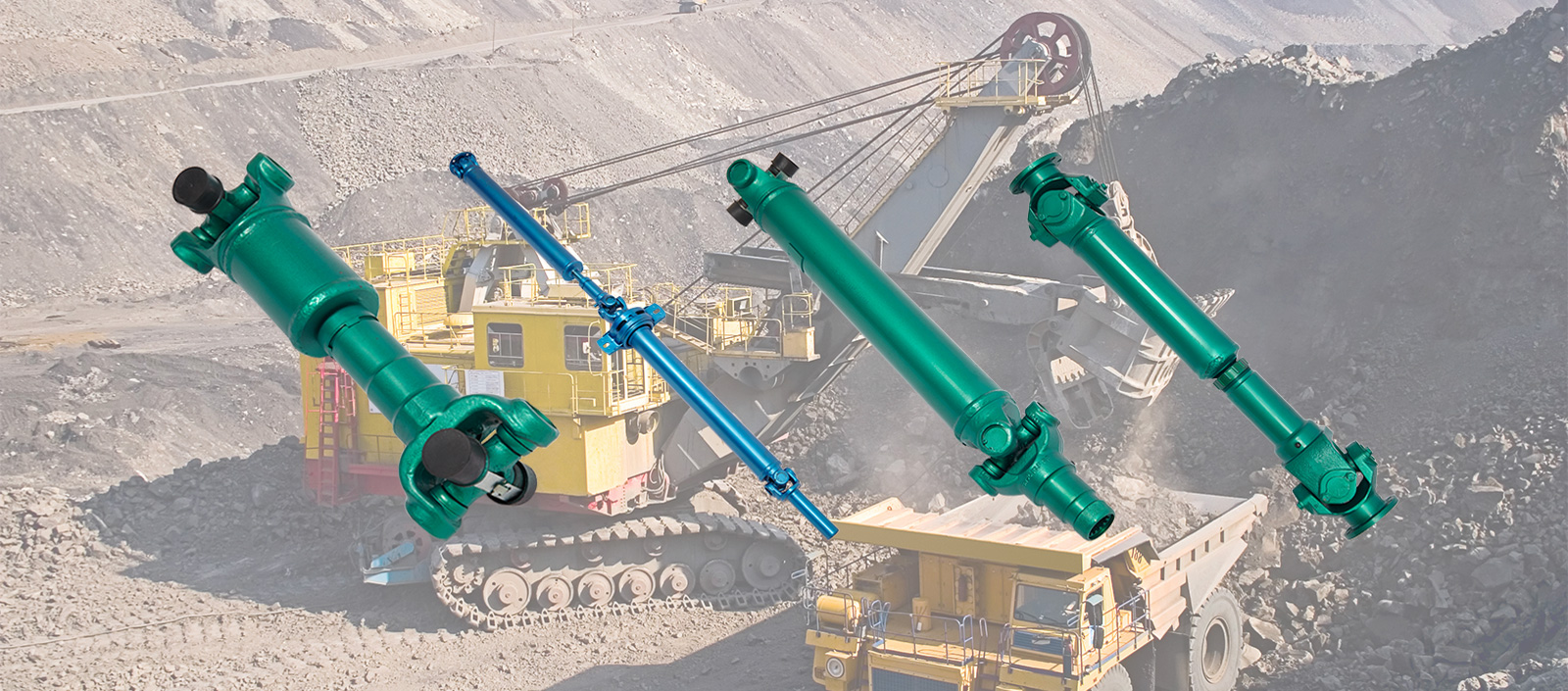 We have developed shafts for a wide variety of equipment with torque requirements ranging from 1000Nm to 15000Nm.
We offer a variety of flange connections, including SAE, DIN and cross-serrated flanges and shafts with features such as triple lip seals on the UJ kits and sealed spline sleeve systems to provide maximum sealing. We can provide shafts with extended or permanent lubrication depending on customer requirement. We can also provide wing-style driveshafts upon request.
Our products require minimal maintenance and are built to last.
We have developed shafts for:
Cement mixers
Backhoe loaders
Wheel loaders
Skid steer loaders
Pavers
Cranes
Forklifts
Motor graders
Wing Style Driveshaft (Mechanics Series)