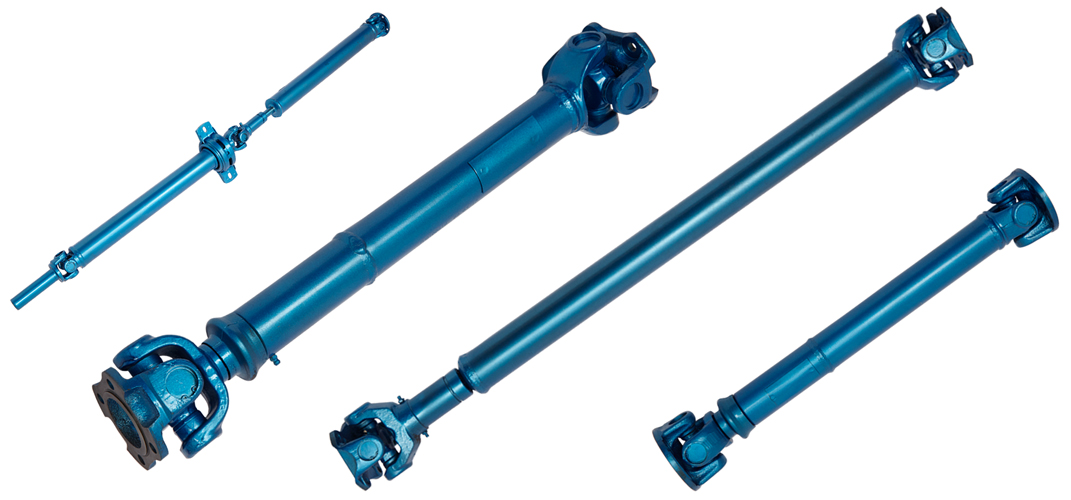 Automotive Driveshafts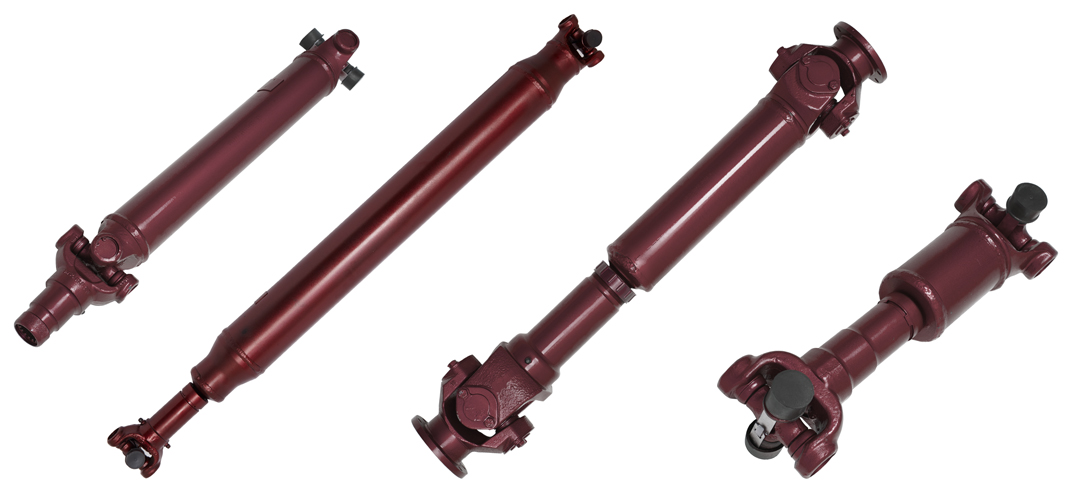 Off-highway Driveshafts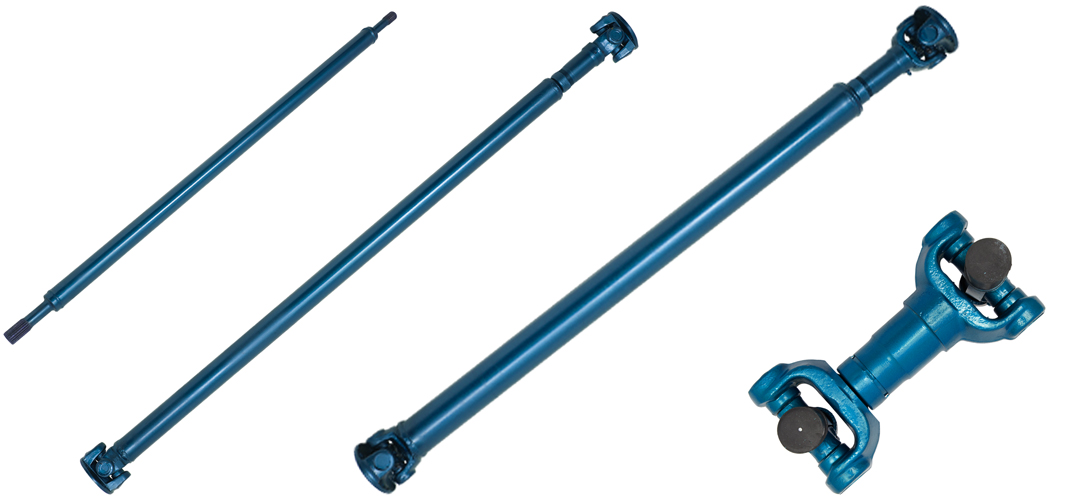 Agricultural Driveshafts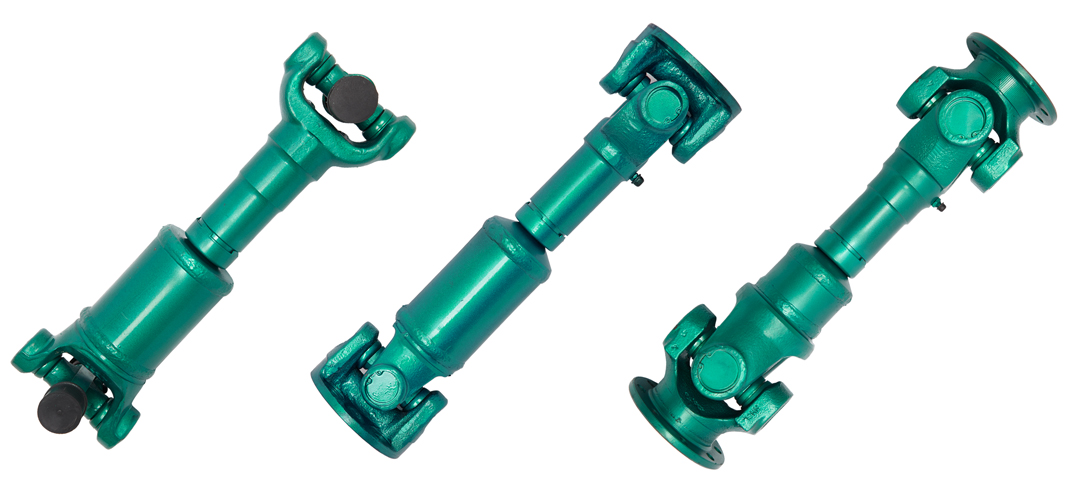 Industrial Driveshafts
We manufacture propeller shafts for automotive, agricultural, off-highway and industrial applications.
Our shafts are built to withstand torque requirements ranging from 1000Nm to 15000Nm. They are capable of withstanding severe service loads and angular movement.
Our shafts are precisely balanced in order to guarantee performance, durability and minimum levels of Noise Vibration Harshness (NVH). Our shafts incorporate the following features resulting in superior performance and maximum efficiency:
ability to withstand dynamic load variations
large deflection angles
lightweight design, versatile flange connections, low rotational diameter of joints
slip design has low-backlash and a wear-resistant profile minimising axial forces
Our shafts come in the following variants:
Universal joint variants
Greasable
Maintenance free (lube for life)
End fitment variants
We can customise shafts to incorporate special requirements including special flange connections and seal assemblies. We also manufacture mechanics series shafts.
We offer the following series of propeller shafts:
SERIES
TORQUE CAPACITY (Nm)
SWING DIA (mm)
FLANGE PCD (mm)
DYNAMIC TORQUE
FUNCTIONAL LIMIT TORQUE
1140
570
1140
76.2
57.15
1260
770
1540
95.3
60.325
1310
1250
2500
96.8
79.375
1350
1600
3200
107.2
69.85
1410
2040
4080
121.4
69.85
1480
2500
5000
124.7
100.0
1510
3120
6240
136.5
101.5
1550
3300
6600
146.0
95.25
1600
4050
8100
173.0
168.25
1710
7500
15000
200.0
168.25