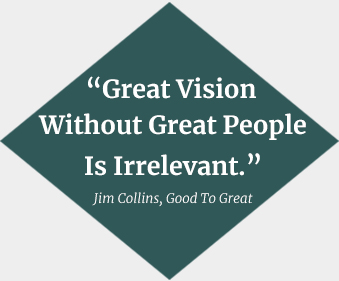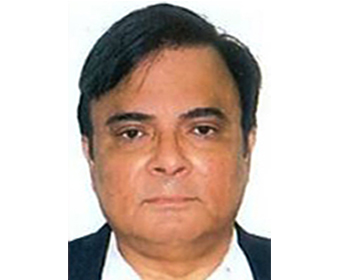 Mr. Sanjay Saran
Chairman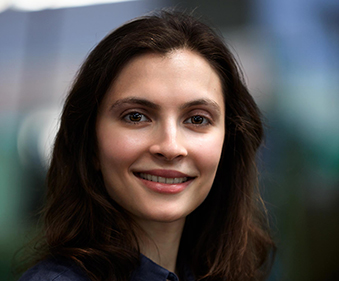 Ms. Devaki Saran
Executive Director & CFO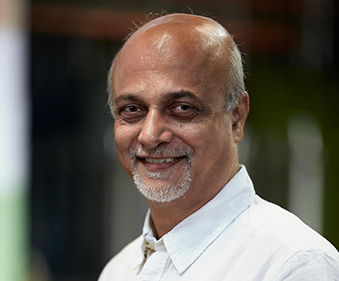 Mr. Vijay Pathak
Executive Director & COO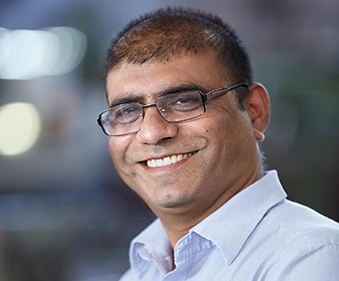 Mr. Anil Taskar
Head – Production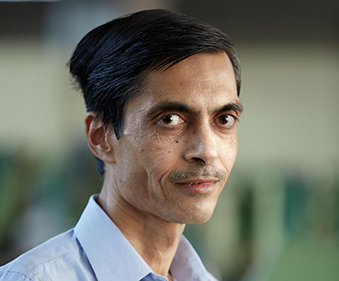 Mr. Mahesh Sambhus
Head – Quality Assurance
Mr. Avinash Amrutkar
Head – Engineering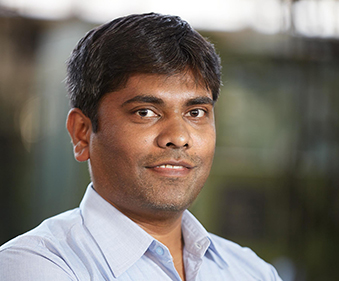 Mr. Nana Murgunde
Head – Business Development
We strongly believe that a company's most valuable asset is its employees. Our workforce 230+ employees combines vast experience, engineering expertise and deep product knowledge. Our cross-functional organisational structure enables us to harness and focus the talent of our people to achieve maximum customer satisfaction.
Our employees undergo continual training to keep them up to date with the latest industry trends and manufacturing best practises. The values that define our organisational culture are dedication to quality and the belief that our customers come first.
Management Team
Sanjay Saran (Chairman)
Mr Sanjay Saran has served as Chairman since founding the company over 35 years ago. He also serves as Managing Director of a steering manufacturing company and on the Boards of various other companies in the automotive industry. He holds a BSc in Mechanical Engineering from Carnegie Mellon University (USA) and an MBA from Columbia University (USA).
Devaki Saran (Executive Director & CFO)
Ms. Devaki Saran has been with the company since 2014. She holds a B.S. in Mechanical Engineering from Carnegie Mellon University in the U.S.A. She also obtained a MBA from Harvard Business School. She started her career at UBS Investment Bank in New York City in the Financial Institutions Group. After completing her MBA, she was with a steering gear manufacturing company and was appointed a Director.
Vijay Pathak (Executive Director & COO)
Mr. Vijay Pathak has over 36 years of experience in the automotive industry and propeller shaft manufacturing. He has extensive knowledge of the product and all aspects of production and quality control. He has undergone extensive training inTPM, 5S, JIT, TQM, VLFM in both India and Japan.
Anil Taskar (Head – Production)
Mr. Anil Taskar started his career at HHL and has been with the company for over 26 years. He has worked in the quality control and production departments in various capacities. He was appointed Head – Production in 2015.
Mahesh Sambhus (Head – Quality Assurance)
Mr. Mahesh Sambhus has over 35 years' experience in quality control. He joined HHL as Head-QA in 2016. Prior to joining HHL, he was Head-QA of a steering gear manufacturing company for over 10 years.
Avinash Amrutkar (Head – Engineering)
Mr. Avinash Amritkar has over 6 years' experience in propeller shaft design. He has been with HHL since 2016.
Nana Murgunde (Head – Business Development)
Mr. Nana Murgunde has over 20 years' experience in the propeller shaft industry. He joined HHL in February 2016 as Head – Business Development. He has experience in PPC, logistics, customer relations & supply chain.